Book presentation: Between Denmark and Detroit
26 October 2021 @ 14:00

-

15:00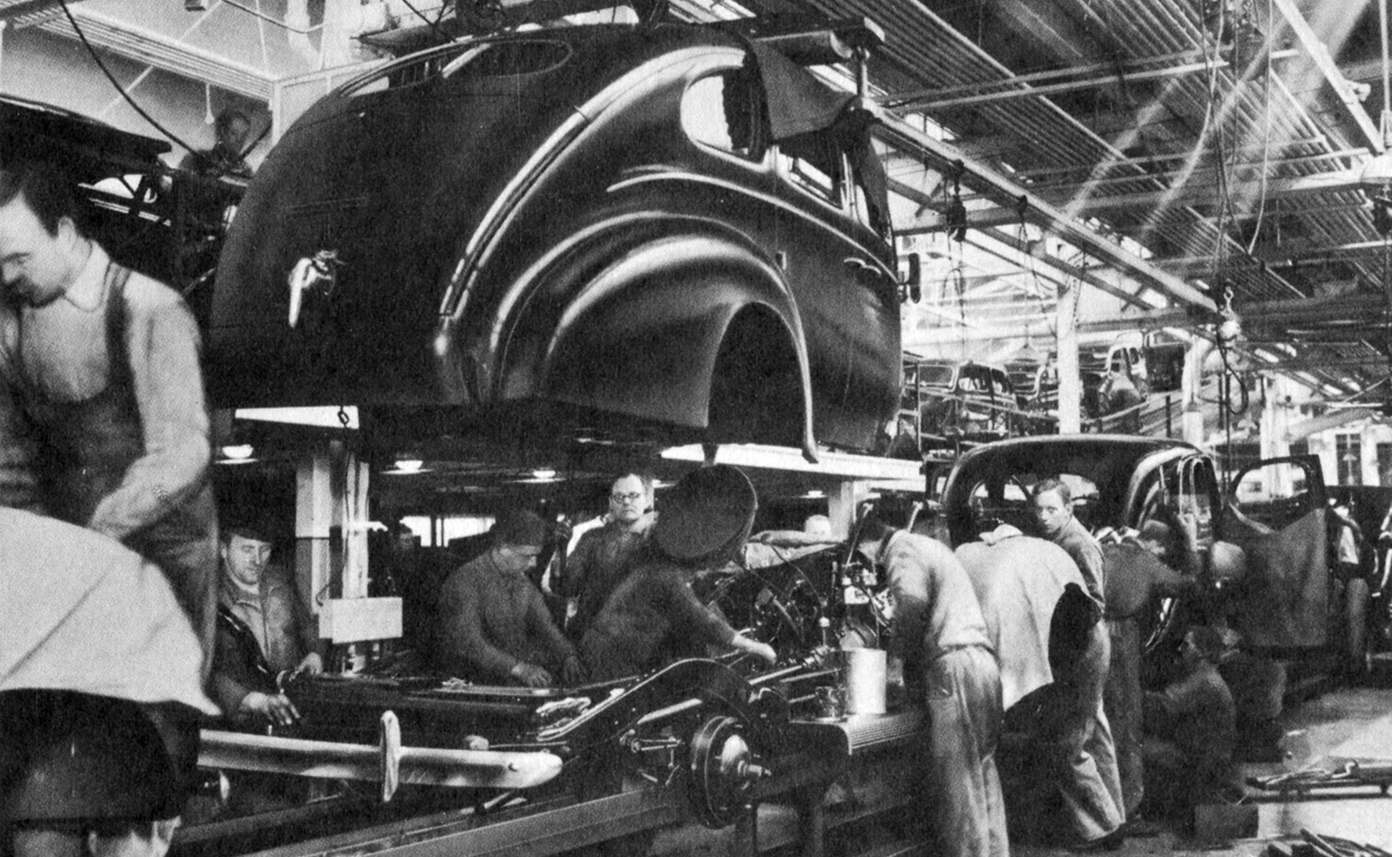 Welcome to a NLHN webinar where Lars K Christensen presents his book Between Denmark and Detroit Ford Motor Company A/S and the Transformation of Fordism 1919–1966 .
In 1919 Ford Motor Company A/S established an assembly plant in Copenhagen, Denmark. The plant, which operated until 1966, was the company's first on the European mainland, and became a bridgehead for Ford into the Nordic countries.
During the 1920's, Fordism in Detroit was based on autocratic management and militant anti-unionism. But as Fordism came to Denmark and Europe, it was transformed. The book traces this transformation, in the context of the Copenhagen plant. It argues, that resistance from organised labour – directly or indirectly – was a major cause for changing Fordism to what it became in the post-war period: a class compromise, based on high productivity, high wages, and collective bargaining,
Lars K Christensen holds a Ph D in labour history. He is head of Research and Heritage Management at the ROMU museums group, Roskilde, Denmark.
Organizer: Nordic Labour History Network (NLHN)
The webinar is open but requires registration through the form below:
Error: Contact form not found.