Book presentation: Democracy and the Economy in Finland and Sweden since 1960
23 November 2021 @ 14:00

-

15:00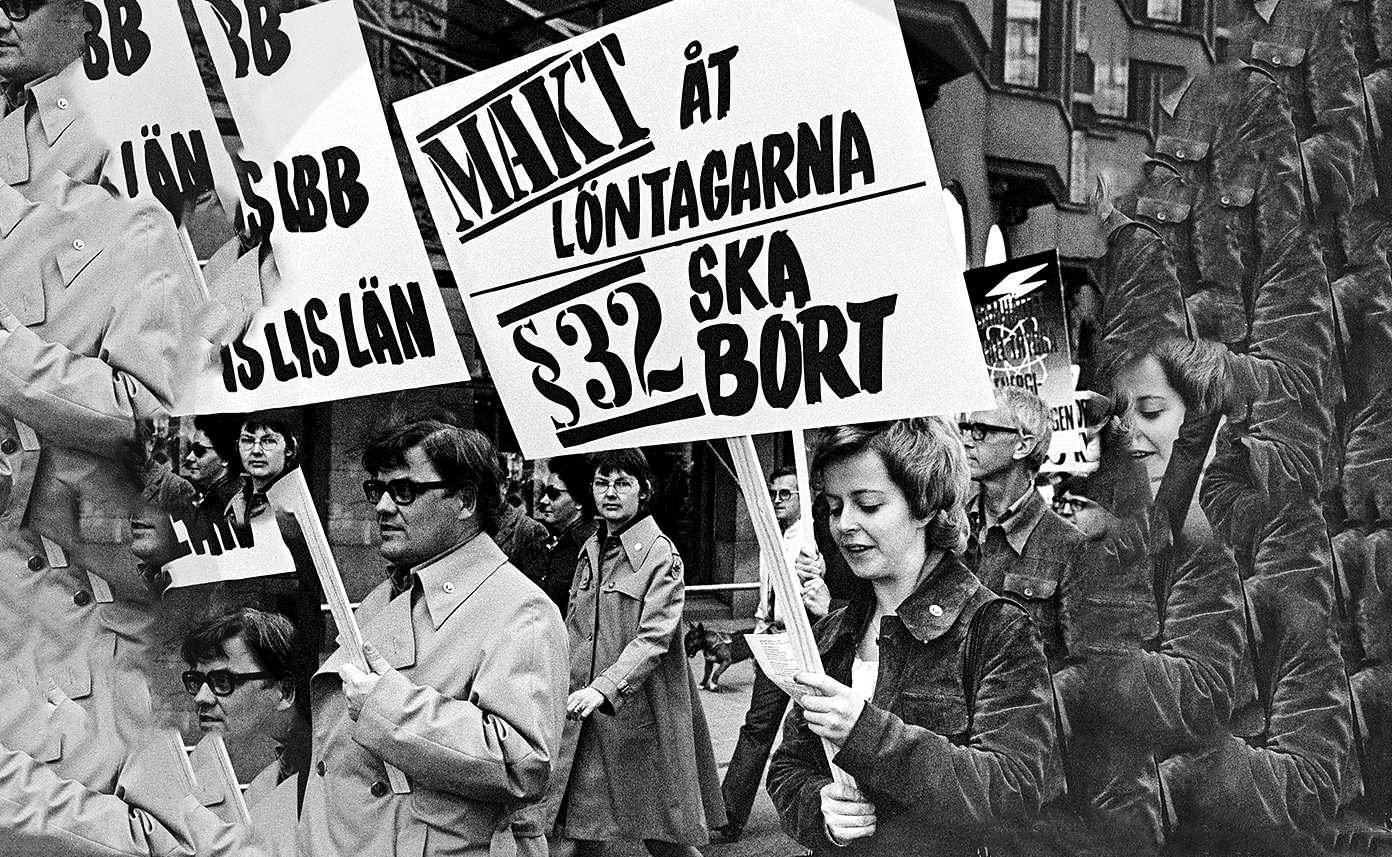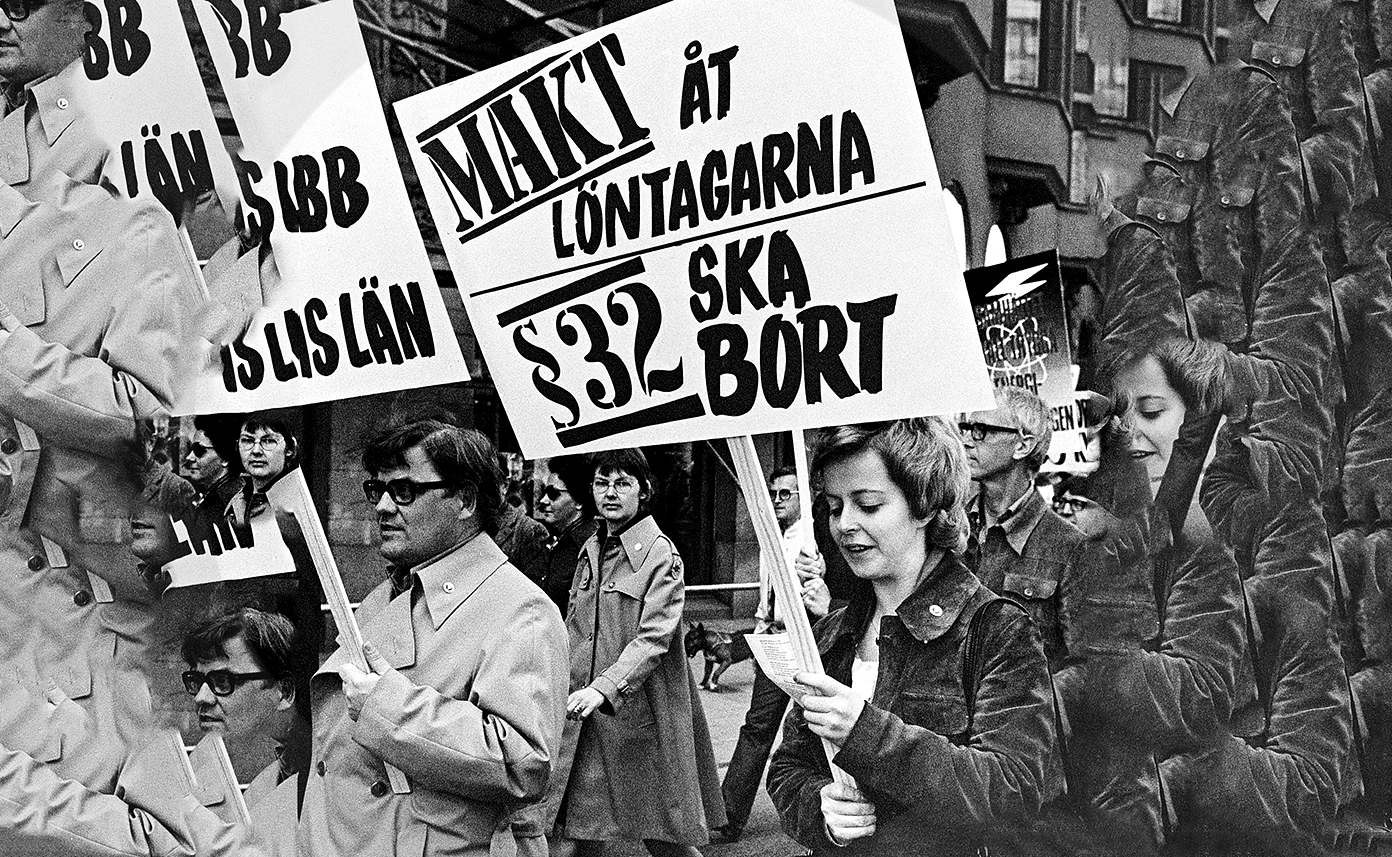 Welcome to a NLHN webinar where Ilkka Kärrylä presents his book Democracy and the Economy in Finland and Sweden since 1960.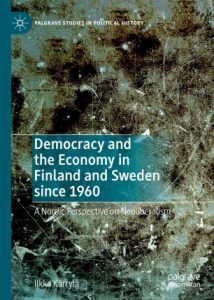 The book explores the relationship between democracy and the economy in contemporary political thought and policy-making. Using the concepts of economic, industrial and enterprise democracy, the author focuses on the history of Finland and Sweden during the latter part of the 20th century. The meanings of the three concepts are examined in the thought of social democrats, conservatives and liberals, as well as in the reforms that they were associated with.
This analysis paints a picture of changing economic thought in the Nordic countries, and the West more generally. Arguing that the concept of democracy has evolved from representation towards 'cooperation' and 'participation' in civil society, this book demonstrates how the ideal of individual freedom and choice has surpassed collective decision-making. These shared characteristics between Finland, Sweden and other Western countries challenge the view that the Nordic countries have been exceptional in resisting neoliberalism. In fact, as this book shows, neoliberalism has been influential to the Nordics since the 1970s.
Ilkka Kärrylä is a Postdoctoral Researcher at the Centre for Nordic Studies, University of Helsinki. He specializes in the political and intellectual history of Europe and the Nordic countries, especially the history of economic thought and policy.
The webinar is open but requires registration. You will get a zoom-link by e-mail one or two days before the event.
Error: Contact form not found.
Se all the NLHN seminars this autumn at www.arbark.se/en/nlhn-seminars