Lecture | 30 March 2021 14.00-14.45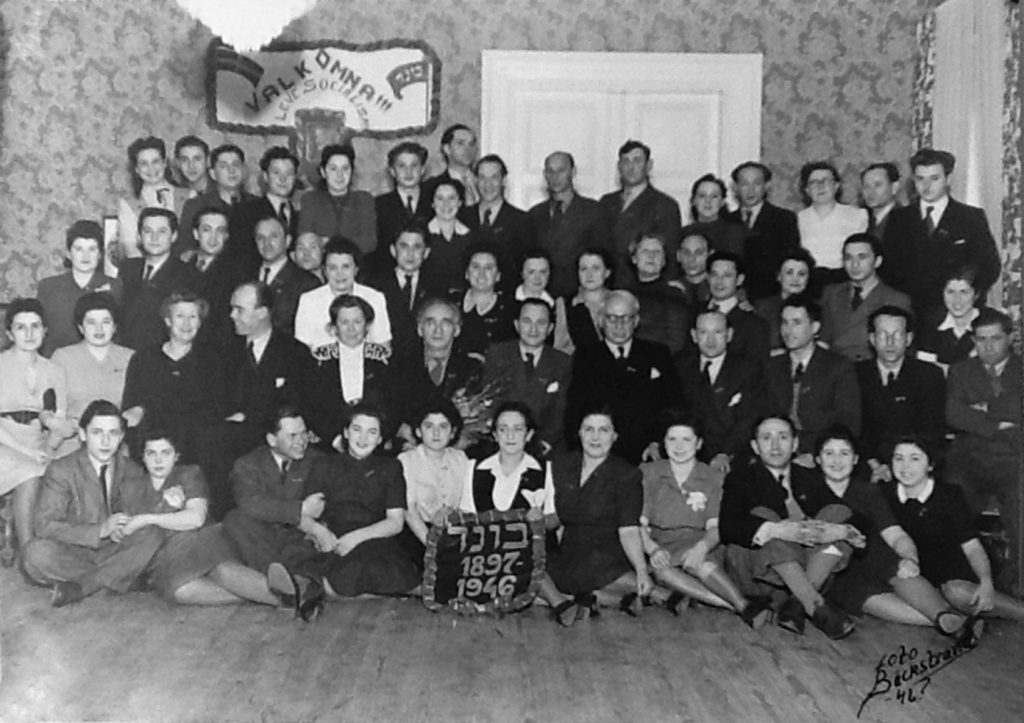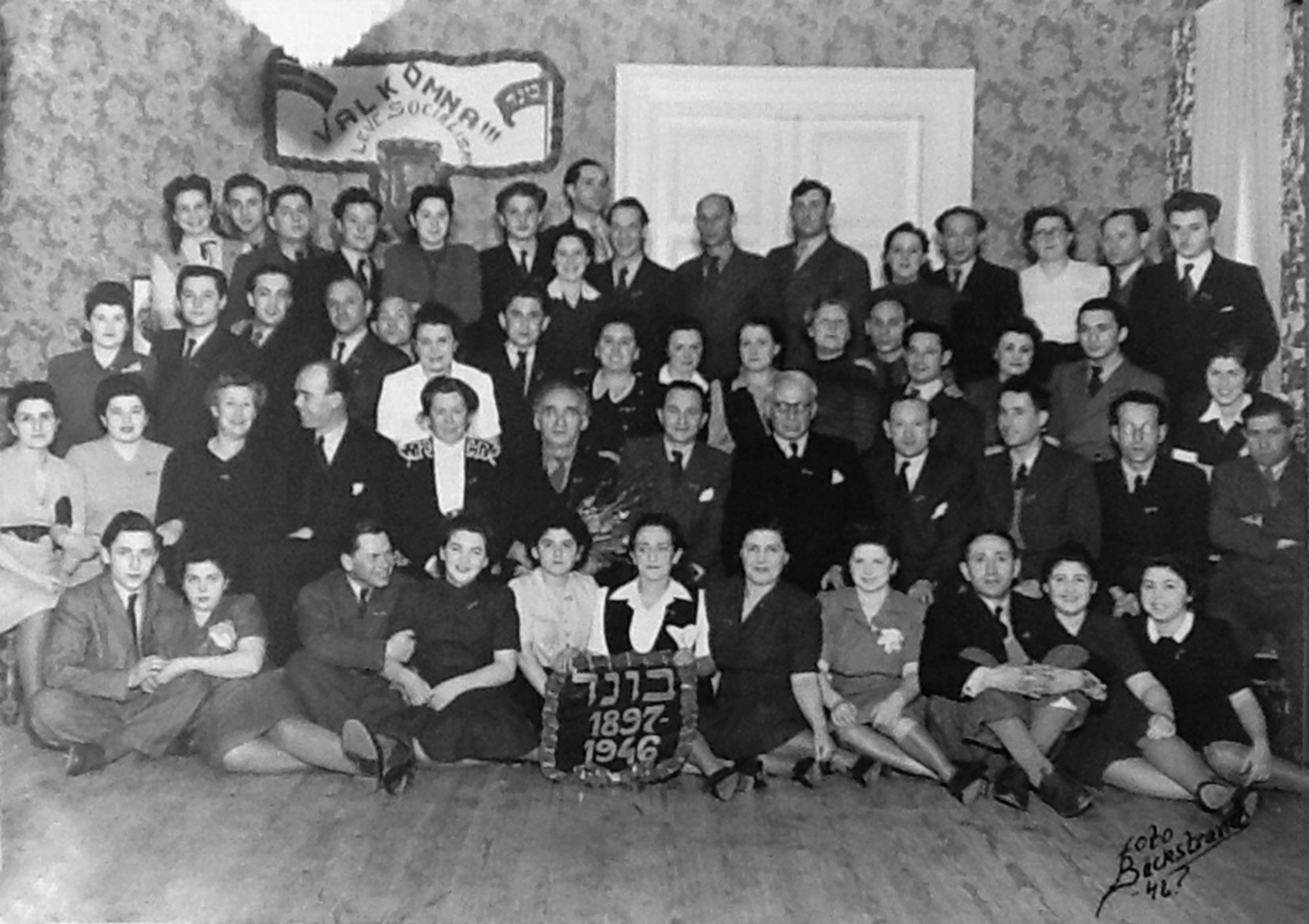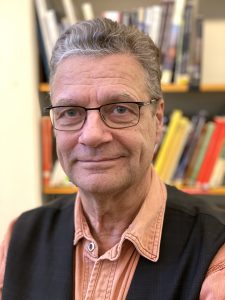 Welcome to a Nordic Labour History Network (NLHN) webinar. Håkan Blomqvist will present his book on the history of the Jewish Bund in Sweden. Also he will talk about his unexpected findings in the YIVO archives.
Organized by Jewish refugees from camps in Poland and Germany and transmigrants from the Soviet Union, Bundists gathered to rebuild their non-zionist worker's party around socialism and Yiddishkeit after the Second World War. Swedish labour history, as well as Swedish Jewish history, has for a long time ignored the existence of the Jewish Labour Bund in Sweden. How did the Bundists in Sweden try to orient themselves in the new world of emigration, cold war and the coming of Israel after the Holocaust and personal traumas?
The collections at YIVO, Institute for Jewish Research, in New York, contains an archive from Bundist groups in Sweden during the post war decade from 1945. This archive had not been used earlier.
Håkan Blomqvist is a Swedish labour historian, focused on labour and nationalism aswell as racism and anti-semitism. He is affiliated to the Institute of Contemporary History at the Södertörn University.
The seminar is free of charge but requires registration before 26 March, through filling in the web form below. You will receive a zoom-link by e-mail.
Error: Contact form not found.