Detta evenemang har redan ägt rum.
Klas Rönnbäck: Wage labour in Sub-Saharan Africa, 1600–1900
februari 9 @ 10:00

-

11:30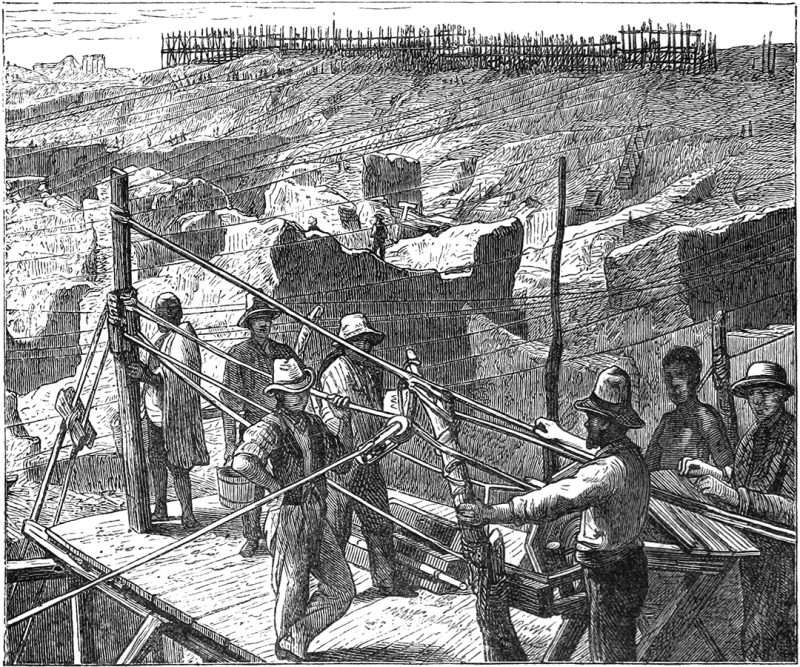 Welcome to Nordic Labour History Network's Work-Lab Webinar
Professor Klas Rönnbäck from the Department of Economic History, Gothenburg University, present his draft paper on wage labour in Sub-Saharan Africa 1600-1900.
Comment: Professor Andreas Eckert from Re-Work, Humboldt University Berlin.
Language: English.
This is the first digital seminar arranged by the Nordic Labour History Network (NLHN). After the instant digitalization of academic outreach during the spring of 2020, NLHN decided to use the advantages of this digitization to create a new virtual space for discussions between activists and academic researchers in the Nordic countries. During the spring 2021 NLHN starts a series of online events, which range from workshops discussing working papers with invited commentators (work-Lab) to panels and lectures. A seminar program will be presented in mid February.
Collaboration between Nordic labour historians and those interested in Nordic labour history has been ongoing since the beginning of the 1970s. The foundation of the Nordic Labour History Network in March 2017 aims at formalizing this collaboration.
Read about Klas Rönnbäck here.
Read about Andreas Eckert here.
The seminar is free of charge but you must register before 4 February 2021, through filling in the web form below. You will receive a zoom-link and access to a draft of the paper from 1 February 2021.
Contact: Silke.Neunsinger[at]arbark.se