Detta evenemang har redan ägt rum.
Modes of Transnational Communication : Place and Space & Transnational Feminist Activism Finland, Sweden and Denmark, 1970s-1990s
21 november 2018 @ 14:00

-

15:30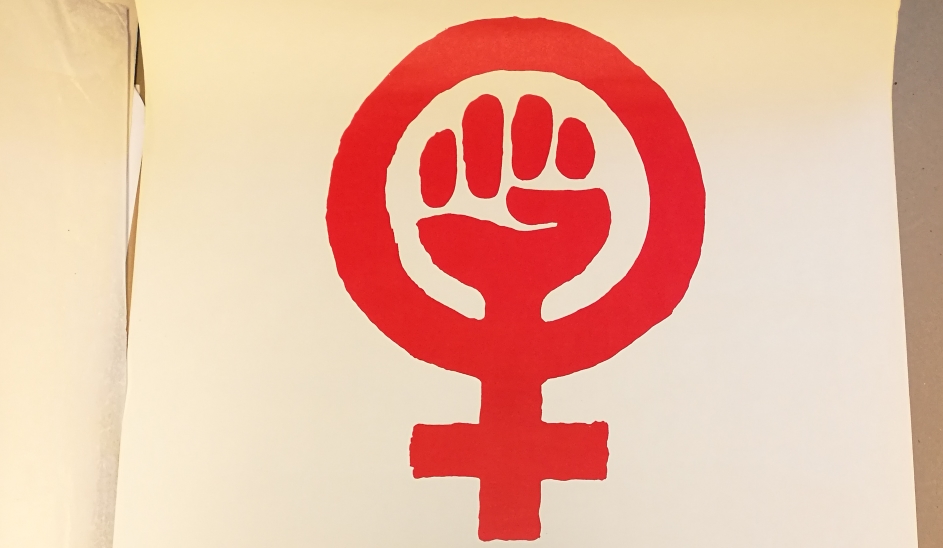 The Nordic countries are perceived as exemplar nations in terms of gender equality. Yet, feminism did not develop in these settings uninfluenced. Since the 1960s Nordic feminist activism has been influenced by the international exchange of ideas, texts and individuals.
In this seminar the transnational connections between Nordic feminist activists in Finland, Sweden and Denmark are examined by focusing on international sites of exchange, defined as the physical spaces and places where activists could meet. Themes discussed include the role travel and travel writing played in exposing feminists to new ideas as well as the significance of feminist spaces, both established places like women's centres and special events like summer camps and festivals, for cross-cultural communication.
Hannah Yoken is a PhD researcher at the University of Glasgow, Scotland. Her current research is fully funded by the Arts and Humanities Research Council in doctoral training partnership with the Scottish Graduate School for Arts and Humanities. She is currently a visiting doctoral researcher at Stockholm University and Arbetarrörelsens arkiv och bibliotek.