NLHN: Moral injury and American narratives of killing in the Vietnam War
december 13 @ 15:00

-

16:00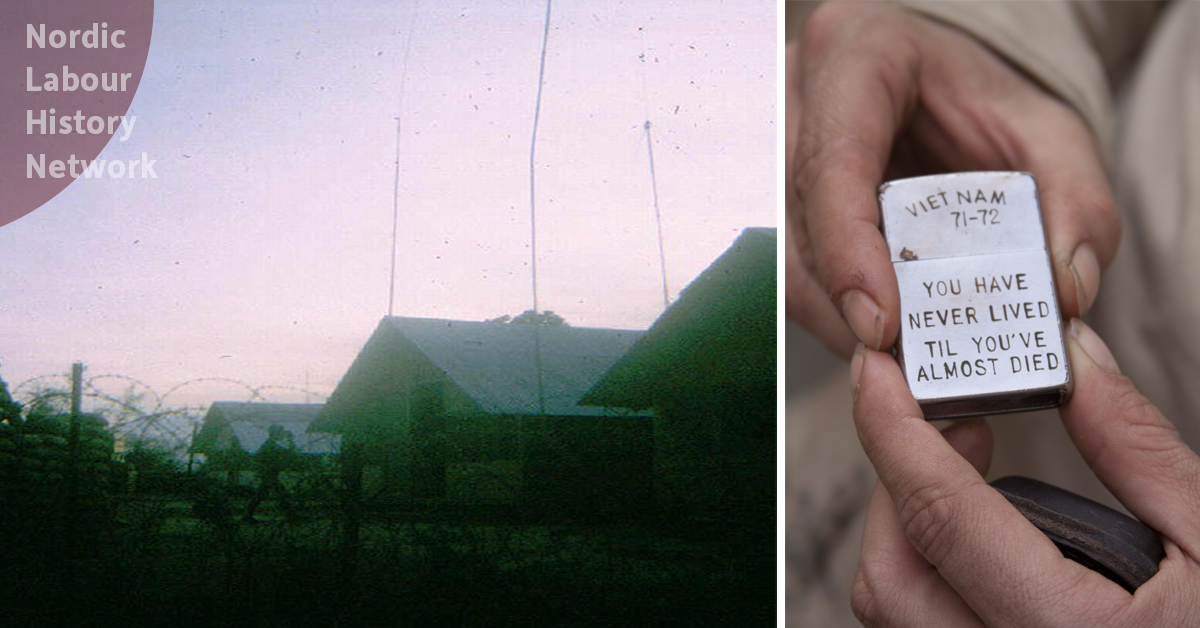 An online seminar organized by the Nordic Labour History Network.
Killing is part of the job description of frontline soldiers who are trained to follow orders and kill or capture the enemy. Transition from civilian norms and life to military and back isn't straightforward and recent studies have shown that some military veterans suffer from moral injury which originates from violations of personal moral beliefs.
Siitonens dissertation in history discusses moral injury and wartime killing experiences of American soldiers in the Vietnam War. He is interested in how human beings explain extreme violence to themselves and others through stories. His work consists of analyzing American narratives in letters, memoirs, diaries and oral histories with theories of social psychology and setting them into their historical and cultural context.
This presentation describes the context of the Vietnam War and shows examples found from American archives at Texas Tech University and the Library of Congress where Siitonen spent the past year as a visiting researcher.
Presenter: Olli M. Siitonen, University of Helsinki