Detta evenemang har redan ägt rum.
Roundtable: Digital Labour History OBS! INSTÄLLT
09 november 2021 @ 14:00

-

15:30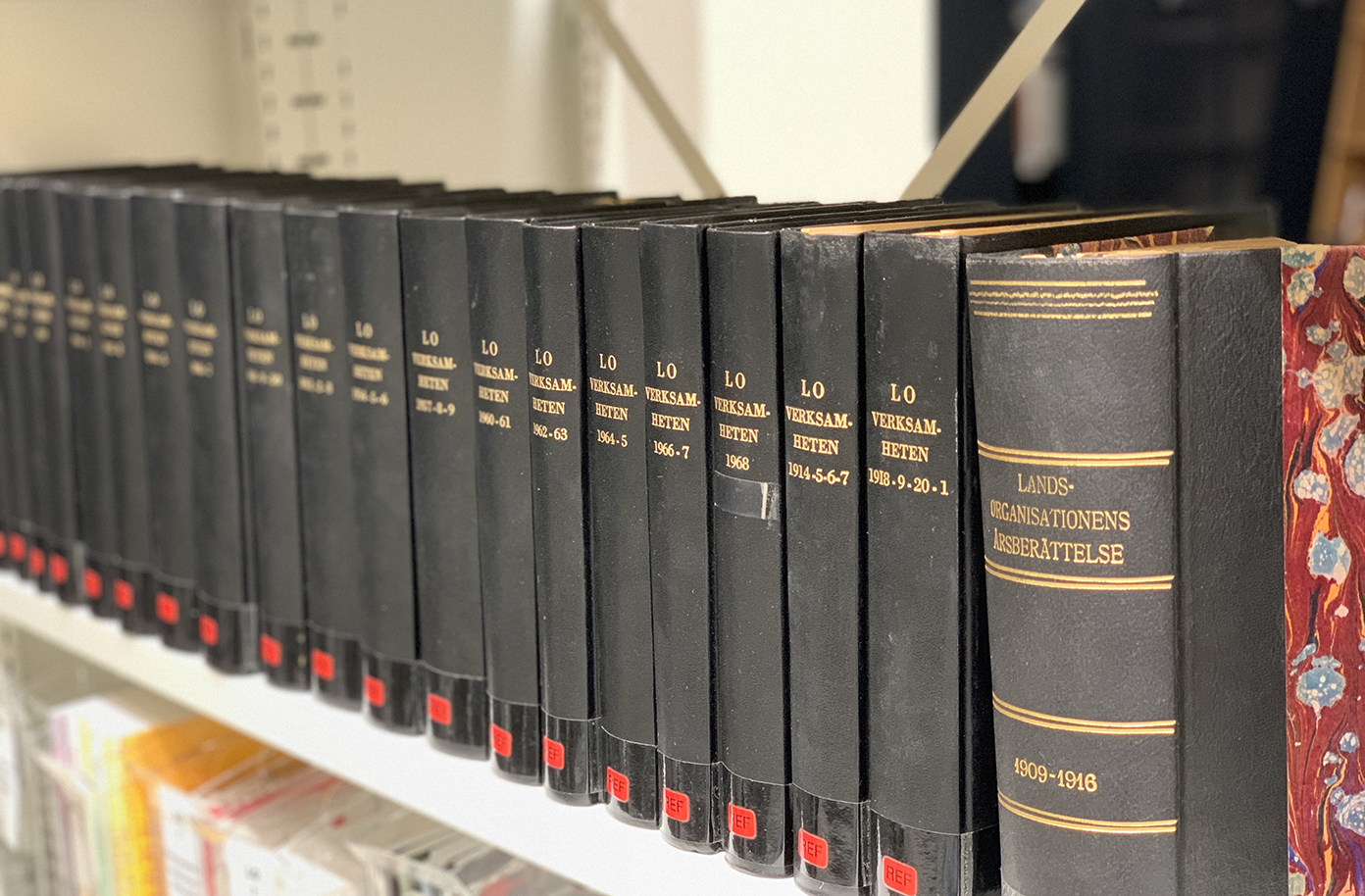 THE SEMINAR IS CANCELLED. A NEW DATE WILL BE SET.
Welcome to a NLHN webinar about how the digital age has transformed historical research.
Mass digitization of archival sources, novel computational methods and the rise of the digital public sphere encourage us to re-think how we write history in the twenty-first century (see Technology and the Historian: Transformations in the Digital Age by Adam Crymble). It is high time to scrutinize the "digital turn" in the context of Nordic labour history.
Participants: Örjan Simonson, The Popular Movements' Archive (mass digitization of trade union documents); Risto Turunen, Tampere University (text mining of machine-readable labour newspapers); Jenny Jansson, Uppsala University (the labour movement in the digital age).
The webinar is oben but requires registration through the form below. You will get a zoom-link one or two days before the event.
We pause the registration until a new date is set. You who have already registered will receive information via email.