Detta evenemang har redan ägt rum.
Roundtable: Perspectives on Labour History
14 december 2021 @ 14:00

-

15:30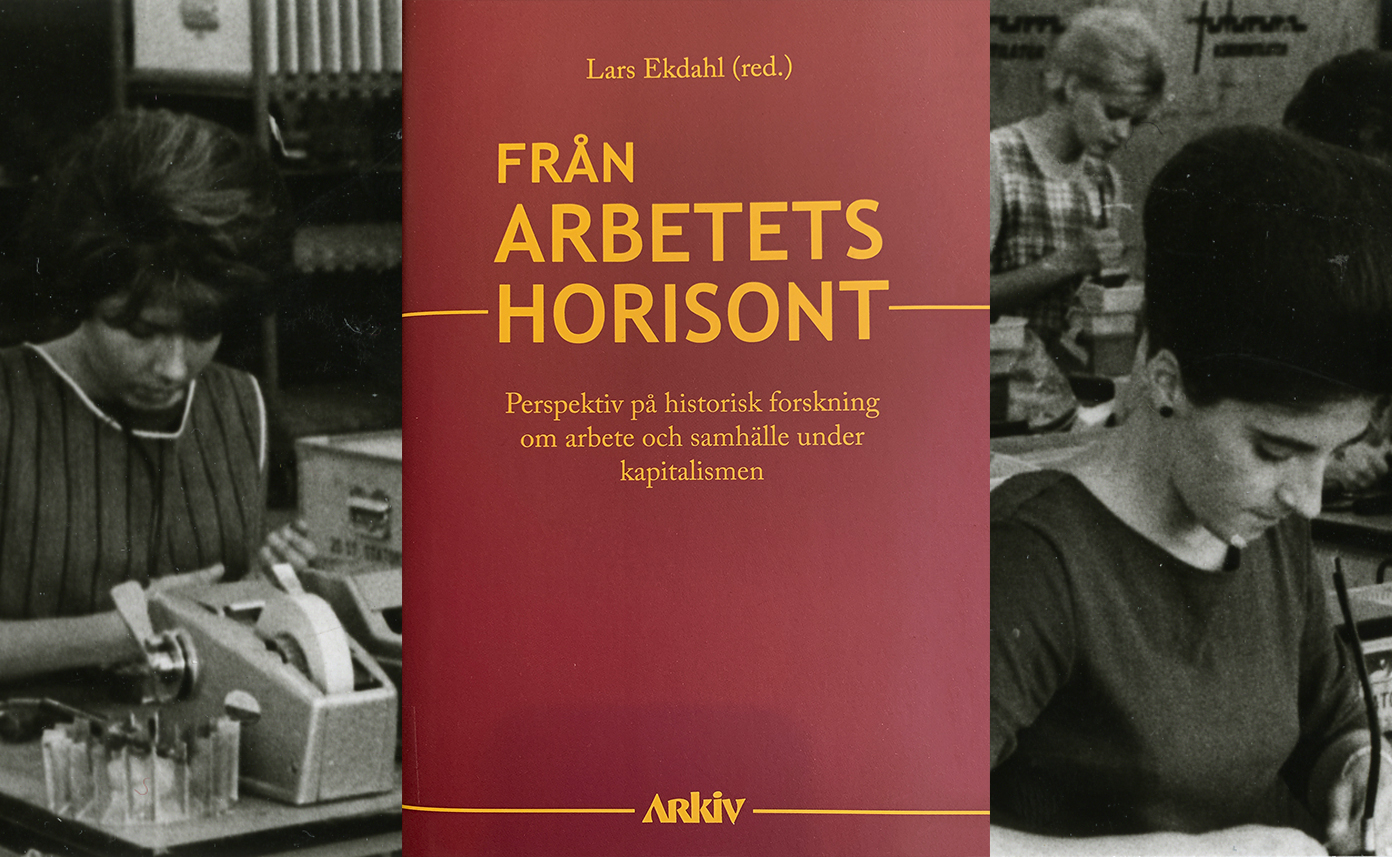 Welcome to a NLHN roundtable (digital) on different perspectives on labour history research.
Labour history with a special focus on labour process studies has been the subject for analysis in the anthology Från arbetets horisont. Perspektiv på historisk forskning om arbete och samhälle under kapitalismen (From the horizon of work. Perspectives on historical research on work and society under capitalism). Nine historians in the field are reflecting on their research careers and thereby discussing their theoretical sources of inspiration. They are also raising questions about the changing institutional and societal preconditions for their research. Inspired by the anthology, the seminar will in more general term focus on these questions but also discuss different ways to analyse and understand labour history. Questions will also be brought up by the discussants at the seminar.
Contributors to the anthology: Lars Berggren, Eva Blomberg, Karin Carlsson, Lars Ekdahl (editor), Mats Greiff, Maths Isacson, Lars Olsson, Staffan Stranne, Johan Svanberg.
The webinar is open but requires registration. You will get a zoom-link by e-mail on or two days before the event.