Erla Hulda Halldórsdóttir & Ragnheiður Kristjánsdóttir: A Century of Working Women in Iceland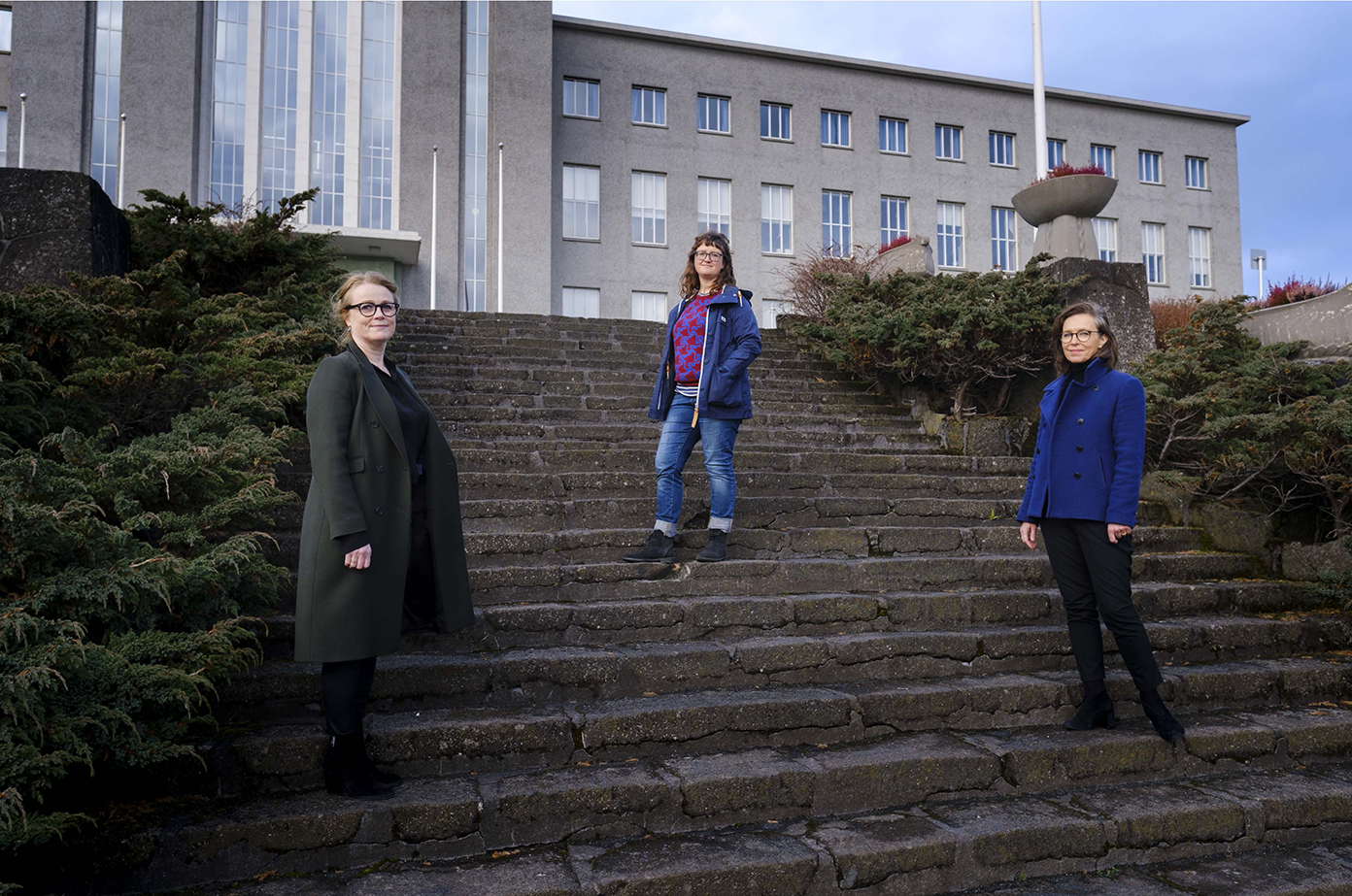 Welcome to a Nordic Labour History Network webinar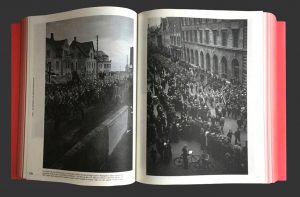 The lecture is based on the newly published and award-winning book Konur sem kjósa (A Century of Women Voters). The book discusses the life and political environment of Icelandic female voters. It tells the story of how women carved out a space for themselves to make, create, and determine the course of their own lives and that of society as a whole, while at the same time overcoming the obstacles they found at every turn.
The narrative revolves around the question of when women became fully fledged citizens, and it is structured around parliamentary elections.
Konur sem kjósa is co-authored by Erla Hulda Halldórsdóttir, Ragnheiður Kristjánsdóttir, Kristín Svava Tómasdóttir and Þorgerður H Þorvaldsdóttir.
The authors chose one election year for each decade, from 1916, which was the first election after women won the right to vote, to 2017. By focusing on eleven election years they get cross-section of the political history of women over the one hundred years of women's suffrage in Iceland, as well as a narrative of progression, of what changed and how. In their talk Erla Hulda Halldórsdóttir and Ragnheiður Kristjánsdóttir will be focusing on the politics of women's work.
The lecturers
Erla Hulda Halldórsdóttir is professor of history at the University of Iceland. Her published works concern women's and gender history, biography, correspondence, and historiography. She is the editor of the anthology Biography, Gender and History: Nordic Perspectives (2016).
Ragnheiður Kristjánsdóttir is professor of history at the University of Iceland. She is the author of works on nationalism, democracy, the politics of the left, and gender. She is the country editor of the Scandinavian Journal of History.
The seminar is free of charge and open to the public. It requires registration before 17 May, through filling in the form below. You will receive a zoom-link by e-mail.
Questions: sike.neunsinger [a] arbark.se